There was SO SO SO much information given at this conference that I will have to pass much of it along in (many) separate posts, but here are just some of the highlights of the weekend!
*
Dr. Karyn Purvis
. This woman is amazing. Her research and presentations are a perfect balance of science, faith and action. If you are an adoptive family, I highly recommend purchasing her book,
The Connected Child
. Ben was so impressed, he wanted to purchase the video resource library.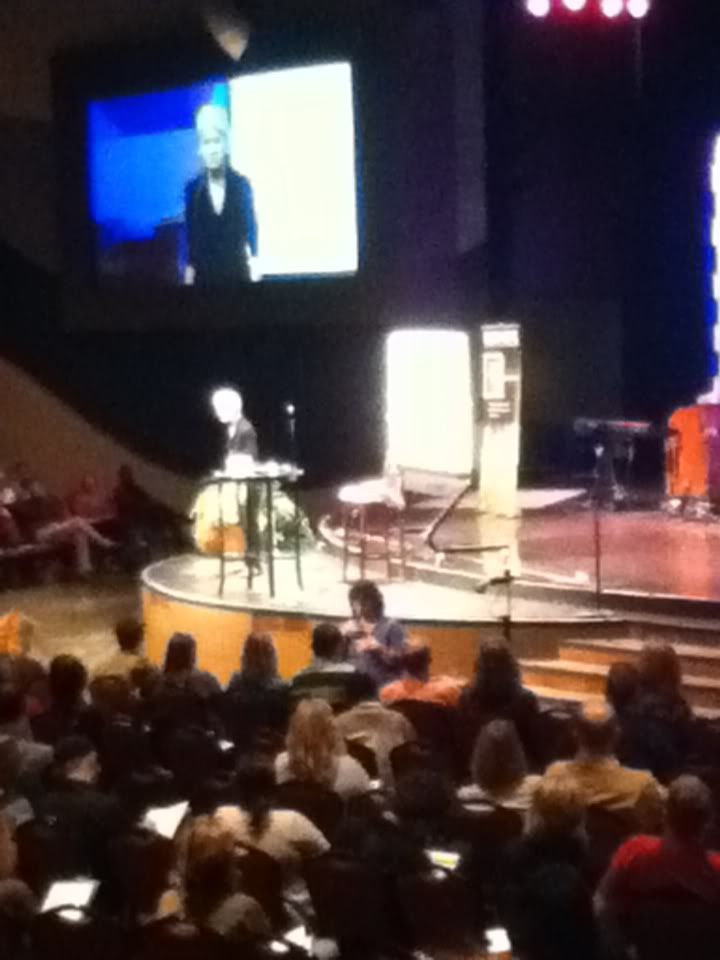 * Getting to spend some time with our friends (in real life) Jason and LeeAnne. They are adopting from China and we got to spend time together at the conference and at a few meals. It's really encouraging to know another local family on this journey!
* We packed lunches for Friday and ate on the way to Financial Peace Plaza.
Dave Ramsey'
s home office is also in Brentwood and even though we knew he was out of town promoting his new book, we had to go by the office and check out the bookstore and studios and say hi to Martha, the guest services manager. Martha was so kind to us and shared stories about Dave and gave us cookies and tea.
Where Dave would have been sitting if he was in the studio.


* We had Coldstone Creamery for dessert on Friday night. This was a treat, because we usually don't splurge on eating dessert out and Ben has been lactose intolerant all of his adult life until about 3 months ago.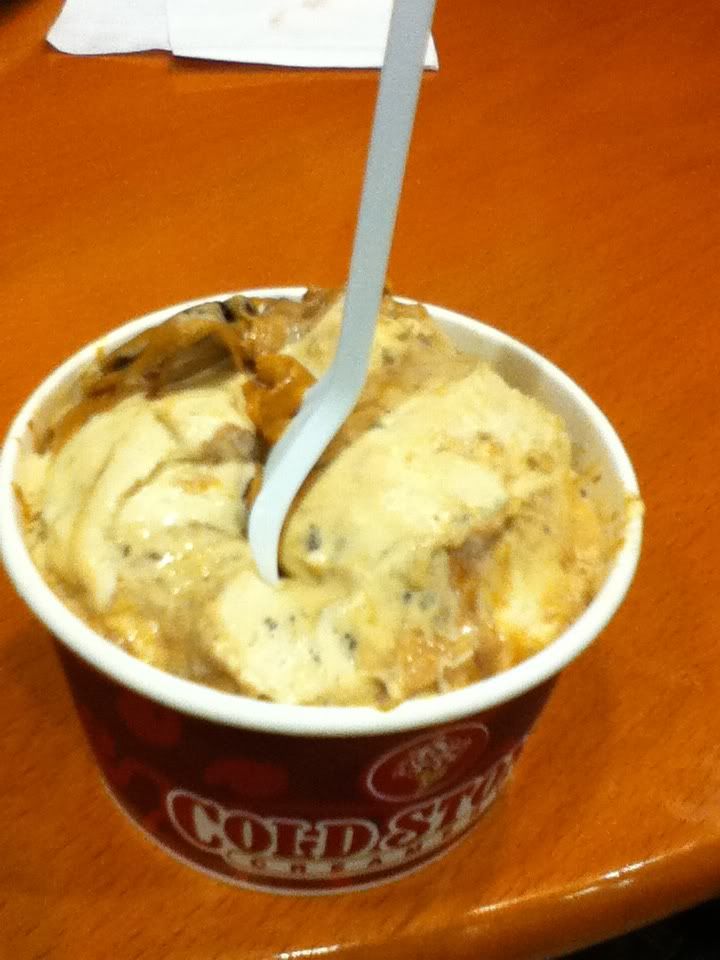 *We met Bri and Eric from
Sweet Carolina Grace
! It was so great to actually meet another adoption blogger and talk about adoption, our bio boys and blogging.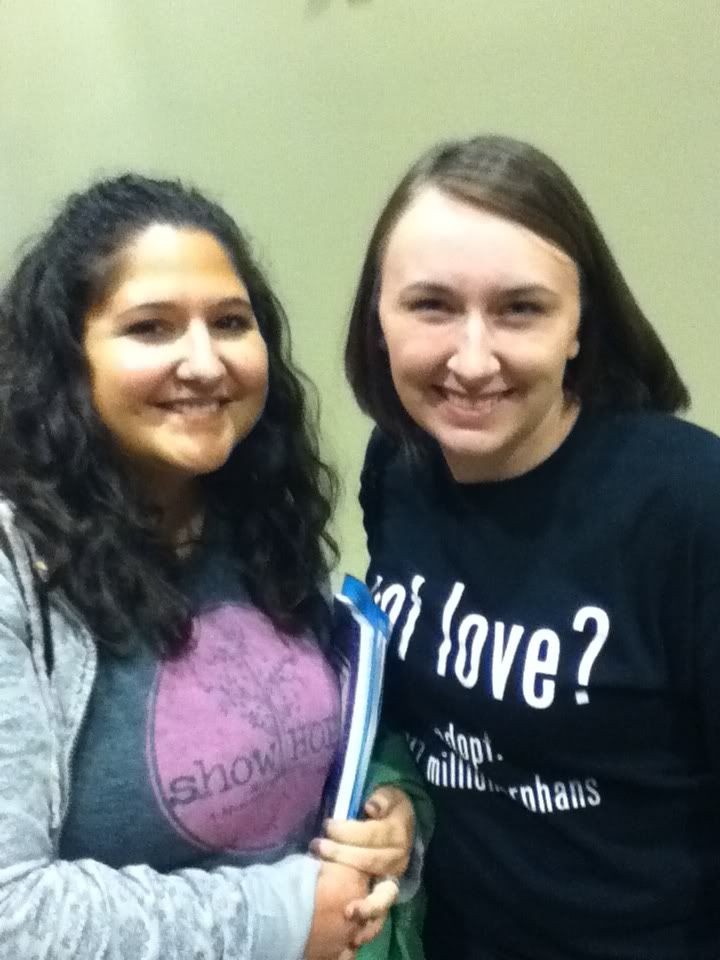 It was truely amazing to be around so many like-minded people and to see all the adoption t-shirts and lots of babies! Most of the conference talked about children from hard places and for foster/adoptive parents, but Ben and I intend to use some of the techniques and parenting ideas with Ethan. We want to be connected parents and we want long-lasting, meaningful relationships with our kids and really enjoyed the way Dr. Purvis linked the biology of the brain and behavior. It made so much sense!
I hope to post much more about the conference and pass along all the little nuggets shared by Dr. Purvis and the adoptive parents that shared their stories, but now, its definitely time to get some rest!